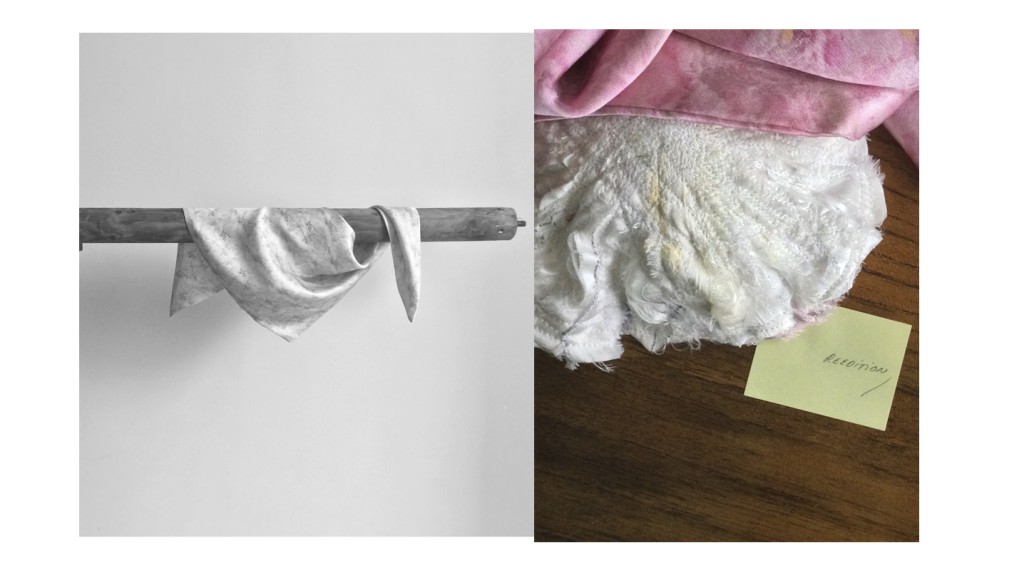 18 junio, 2018
ES/ UNIVERSE
Un Espacio y es Vacío.
Es Intocable y Técnico. Es Artificialidad.
Vestir un espacio es la expresión de una identidad.
Todos los espacios están incompletos. Los objetos visten y habitan los espacios y la luz nos los muestra. El espacio quiere ser proyectado como una idea. Para ello requiere objetos que le den identidad. Vestir los espacio mediante determinados objetos, junto al movimiento que estos provocan y las escenas que crean, permite habitarlos. De este modo, el espacio llega a transformarse en algo completo y vivido. Para ser mirado e identificado, el espacio ha de ser creado por objetos, materiales, tejidos y cuerpos. Tan solo la identidad permite habitarlos.
EN/UNIVERSE
Spaces are empty.
They are untouchable and something technical. They´re artificial.
Decorating a space is an expression of its identity.
All spaces are incomplete. They need objects and light to become inhabited. Decorating a space with a number of objects provokes specific movements and creates certain scenes: This specific identity is what allows us to inhabit them. Only in that sense spaces become complete and vivid. In order to perceive and identify a space we need to create it through objects and materials as well as fabrics and bodies.
 EU/ UNIBERTSOA
Espazioak hutsak dira
Ukiezinak eta Teknikoak, Artifizialak dira
Espazioen bizipena nortasunaren adierazpena da
Espazio guztiak osatugabe daude. Objetuek espazioak apaindu eta bizi egiten dituzte argiak azaltzen dituelarik.   Espazioak ideia bat bezala proiektatuak izan nahi dute. Hau lortu ahal izateko nortasuna ematen dioten objetuak behar dituzte. Espazioen bizipena, espazioaren dekorazioak sortarazten dituen eszena eta gorpuen mugimenduak eragiten dituzte. Modu hontara transformatuak, espazioak osotasuna eta bizia lortzen dute.  Espazioak begiratuak izan daitezen, objetuen, ehunen eta materialeen erabilera eta gorpuen mugimenduaren bitartez sortuak izan behar dute. Nortasunak dauka, espazioak bizitzeko ahalmena.
Photo: José Luis Lopéz de Zubiria